The ring is now closed!
The Dragon Fight Club has come to an end. Thank you for the participation!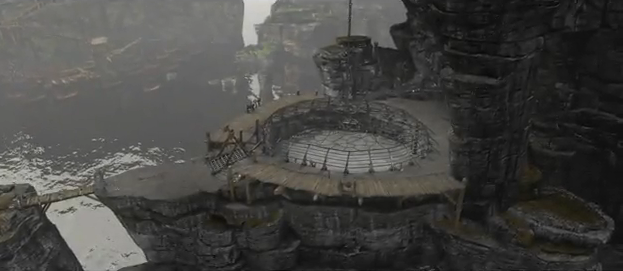 The votes are tallied up and the majority chose yes! We're getting our dragon fight club! What a great way to start off the new year!
Let's start this off slow:
You are allowed to suggest as many fights as you wish in the comments below. In one comment please, edit if wishing to add more, and you can choose to have characters, dragon characters, or dragon species against either a character, dragon character, or another dragon species. Only one fight at a time, one vs. one (this may be changed later in the future). The admins that set up the fight will choose the fights.
You are allowed to vote for whatever reason you like.
Debating is allowed, but it will be closely monitored to make sure it doesn't grow into a fight.
Do not vote for a fight that has already happened.
If two particular characters or dragon species was chosen for a current fight they will disqualified for the next fight to make sure we don't have any repeats.
Any questions/suggestions about these rules you can ask in the comments down below.
There is no Fight Club Match at the moment.
Community content is available under
CC-BY-SA
unless otherwise noted.